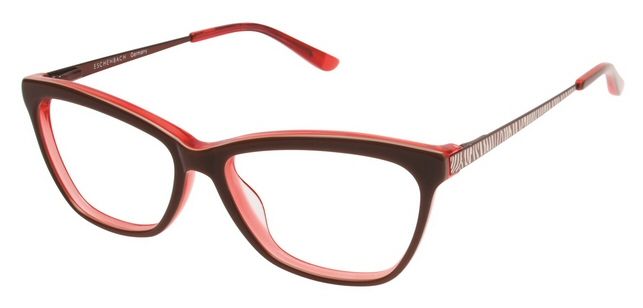 Tura, Inc., has added a women's ophthalmic frames to its Humphrey's Eyewear collection, reports Midwest Lens. "The latest styles feature additional plastics and combination metals that are hip and colorful, yet still with petite sizing for adults. There are also several companion models in the collection. Humphrey's targets the youthful consumer who is fashionable, confident, and appreciates individual style. This is exemplified by its current "Positively Different" ad campaign. The frames include European-influenced designs blending edgy details and bold hues, with a focus on high quality materials and components. [It]… includes 2 sub-collections:
"Image and Trend – 70's retro-inspired with a fashion forward twist, yet also hip and urban with a dose of Berlin aesthetic. They are perfect for the global city dweller.
"Smart and Pure – Scandinavian-inspired minimalist frames that are modern with strong colors and small shapes." Read more.