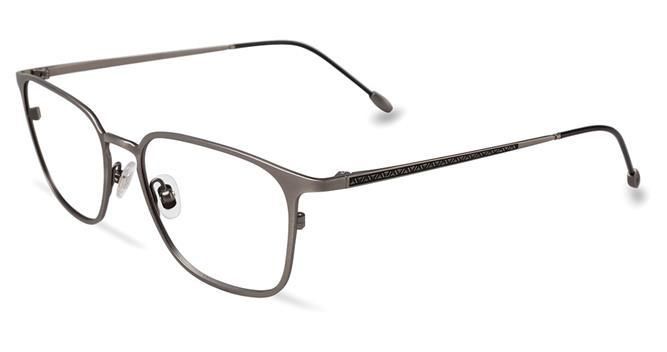 "With a vise-like grip on the men's fashion scene,
John Varvatos
and his trademark detailing have become synonymous with cool. The latest eyewear collection from
REM
follows suit by echoing the same tough, yet tailored touches, making it a force to be reckoned with," notes
Midwest Lens
. "The three optical and four sun style additions include an assortment of high quality materials and iconic elements that are unique to the four John Varvatos Eyewear collections – Soho, Artisan, Classic and Bowery. For new Soho designs, you'll discover the inspiration of luxury with rich, ultra-polished styles. Artisan models showcase elegant fleur de-lis detailing and filigree work, while Classic styles show off clean lines and hints of leather seamlessly inlaid. Lastly, inspired by the essence of rock 'n' roll, Bowery frames are easily recognizable by the guitar-stock inspired hinge décor on every temple."
Read more
.