Register today through our secure online reservation service to ensure that you pick up the latest ideas in the field - from preserving vision health to new contact lens techniques. F.E. Enterprises will offer the following six courses in the GRAND PEQUOT BALLROOM,

Foxwoods Resort and Casino on Sunday, April 6:
The Miracle of Sight Speaker: Deborah Kotob (2 ABO) 9am-11am;
Contact Lenses on the Job Speaker: Linda Conlin (1 NCLE) 11am-Noon—NEW!
Fitting Irregular Corneas Speaker: Joe Forte (1 NCLE) 1pm-2pm—Level III;
Score with Contact Lenses for Sports Speaker: Linda Conlin (1 NCLE) 2pm-3pm – NEW!; Diseases of the Eye Speaker: Joe Forte (1 ABO) 3pm-4pm
Beam Me Up! Understanding the Slit Lamp Speaker: Linda Conlin (1 NCLE) 4pm-5pm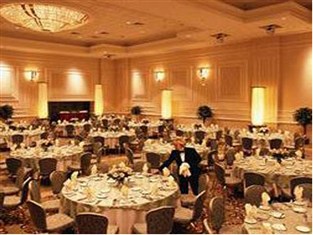 The six courses will help you:
·

Discover how to fit irregular corneas with contact lenses
·

Provide top-notch patient care by identifying vision health issues
·

Expand your knowledge of vision, spectacle and contact lenses
Register now to earn accreditation and some Foxwoods fun!
P.S. As always, OpticalCEUs serves its conference attendees a complimentary hot-lunch buffet with the resort's traditional lavish style in a room adjacent to the meeting area!
Our Lecturers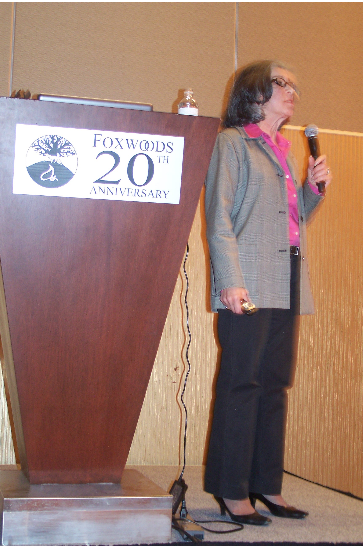 For 15 years Linda, an NAO Fellow Ambassador, has provided continuing education and training for opticians at the state and national level. She is ABO and NCLE certified, licensed in CT, MA and RI, and has written for 20/20 and EyeWitness magazines.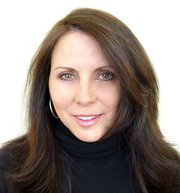 Deborah, a sales consultant for Vision-Ease, creates and presents ABO seminars related to best practices. A Massachusetts-licensed optician, she has owned an optical business and was a sales representative for MODO and Luxottica. Deborah has achieved ABOM and NCLE certifications.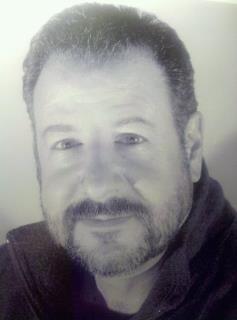 Joe, the director of contact lens services for Raymond Opticians, lectured at CUNY Tech, Vision Expo and Optifair. He was program director of the Interboro Institute College of Opticianry where he taught courses in various areas of contact lenses and optics.
Directions
Foxwoods is located at 350 Trolley Line Blvd., Mashantucket, CT 06338, on Route 2 between I-395 and I-95. You can get directions to the resort by clicking this link. Valet parking is free. For accommodations, call Foxwoods at 1-800 PLAY BIG and by clicking this link. Overnight reservations are not associated with the seminar.