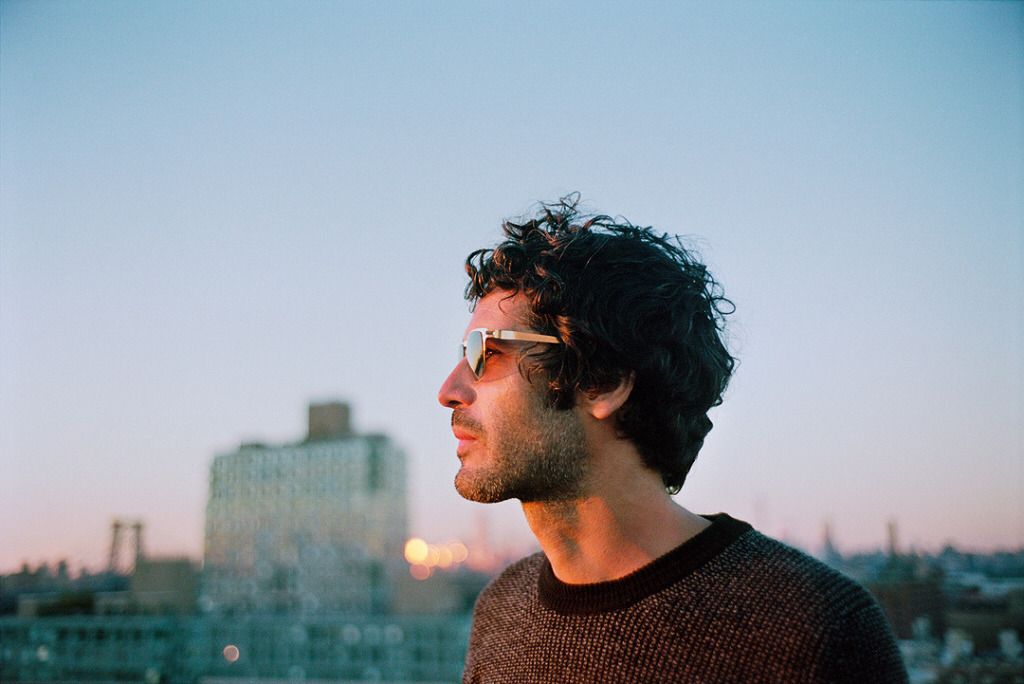 "The 2015 MYKITA campaign is set amidst the cityscapes of New York – at locations that open up unconventional perspectives of the metropolis: on a small city beach in Dumbo, across the roofs of Brooklyn and along the High Line, a now disused historic freight rail line elevated above the streets of Manhattan. The urban landscape comprising skyscrapers, linear facades and grey concrete provides the backdrop for the campaign, as well as an aesthetic contrast to the city's greenery," notes
Midwest Lens.
"New York-based photographer and artist
Mark Borthwick
has been working with MYKITA for the last seven years. He invited family members, friends and professional models to become subjects for the 2015 campaign. The photographs are accompanied by poems in the traditional Japanese haiku form. British poet
Nicholas Hogg
composed them specially for the MYKITA lookbook, capturing three-line snap shots of a stroll through the city."
Read more
.