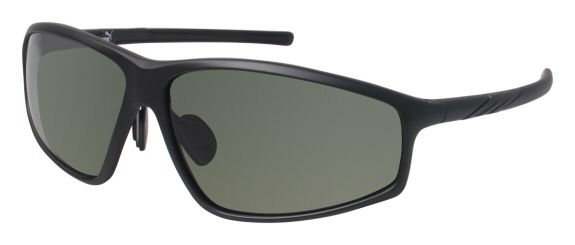 "
Puma Eyewear
expresses the energy and style of this world-famous sports' brand. An extensive collection of new Puma lifestyle and performance sunglasses have all the great features that you come to expect in a Puma frame and much more. Every Puma sun frame is designed to ensure a comfortable, ergonomic fit," goes the
post on Midwest Lens
. "The new collection features both Lifestyle and Performance sunglasses. Fashion-forward wearers, willing to embrace casual gear with a stylish urban accent, will love the new Puma Lifestyle sunwear looks. Hip frames are inspired by trendy pilot and vintage forms."
Read more
.